Have you ever loved a movie or TV character so much you decided to get your hair cut just like them? Well, you're just like Selena Gomez then.
This week, the 27-year-old star debuted her latest hair change on Instagram, with her hairstylist revealing the iconic pop culture character it was inspired by. Hint: she was played by one of Gomez's heroes-turned-friend. 
But the "Look At Her Now" singer wasn't the only celeb to undergo a surprising transformation this week, with Brad Pitt's next project shocking us and one of the new Bachelorette contestants getting an upgrade from "friend of" to major franchise player. 
Plus, an actor revealed he now has his pilot license, which was paid for by none other than Tom Cruise. Coolest. Gift. Ever.
Oh, and did we mention one of film's most iconic franchises ever just lost their lead, who revealed they are officially done playing the beloved character? 
Here are the most surprising celeb transformations this week…
Nicola Dove/DANJAQ, LLC AND MGM
Daniel Craig
The name is Done. Just Done. 
In an interview with GQ, Daniel Craig revealed he is officially handing in his gun and martini glass, giving up the role of James Bond after No Time to Die comes out this November.
"This is my last movie," he told the magazine for its April 2020 cover story. "I've kept my mouth shut before and I've stayed out of it and I've respected it and I've regretted that I did."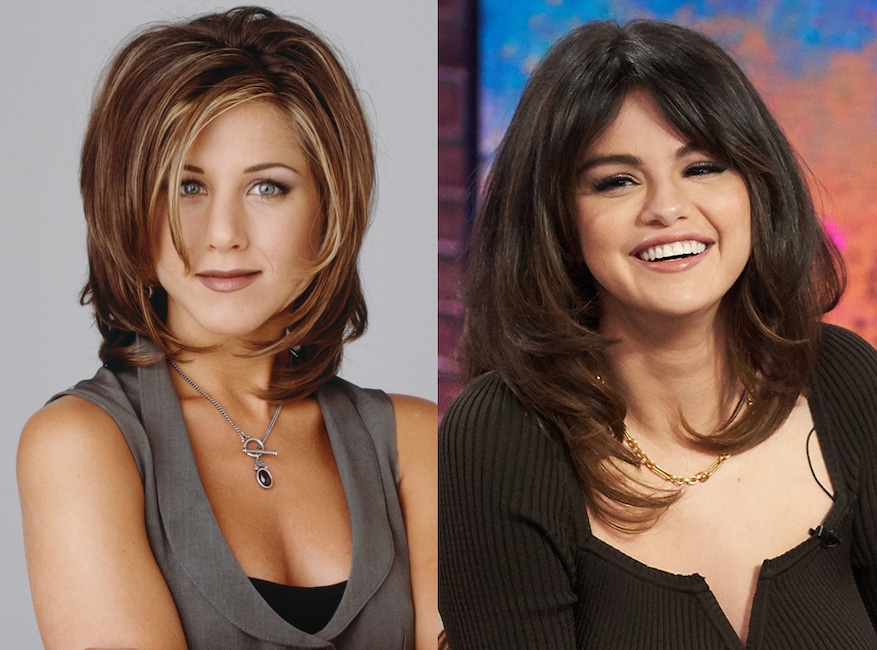 NBCU Photo Bank; Adam Christopher/NBCUniversal
Selena Gomez
No, the '90s resurgence isn't going anywhere. But there is a way to do it right, just look at Selena Gomez's new hairstyle which was modeled after two of the decade's biggest icons.
"Hair inspo was 'The Rachel' meets Goldie Hawn in First Wives Club," stylist Marissa Marino revealed on Instagram of the "Rare" singer's bouncy and layered look she sported on The Kelly Clarkson Show. 
It's no surprise Gomez would want to rock a look from Jennifer Aniston's run on the iconic NBC sitcom, as she couldn't help but gush over Rachel and the show when she was interviews by Aniston on The Ellen DeGeneres Show a few months ago.
"Rachel was my life!" Gomez gushed. "But what made me so happy is that now people my age and everyone else [are] just obsessed, and it just makes me so happy for you and for the show because it's iconic."
HGTV, ROBYN BECK/AFP via Getty Images
Brad Pitt
After winning his first acting Oscar for his turn in Once Upon a  Time…in Hollywood, Pitt is heading for the small screen! OK, sort of, but Pitt will be coming to TV in an unexpected way when he joins Property Brothers stars Drew and Jonathan Scott for their latest HGTV series, Celebrity IOU. 
In the new show, which premieres April 13, the brothers will help a different celebrity with a special renovation for a special person in their life to show their gratitude. 
Other stars set to stage a surprise renovation are Melissa McCarthy, Viola Davis and Michael Bublé.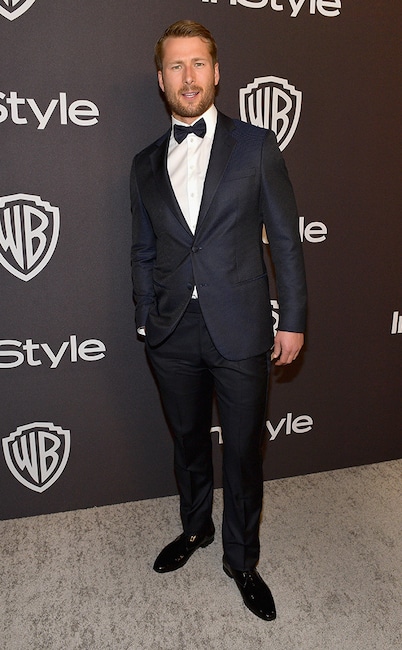 Matt Winkelmeyer/Getty Images for InStyle
Glen Powell
Ah, you gotta love life imitating art. After securing a role in the highly anticipated Top Gun sequel by impressing Tom Cruise so much that a new role was added to the movie specifically for him, Glen Powell revealed on Instagram that he fell in love with aviation on the set, much like Cruise during the filming of the original movie. So after the film, Cruis gifted his young co-star with flight lessons. 
"After wrapping a shooting day, Tom would rocket off into the sunset in his P-51 while I would limply shuffle into the cast van," the Set It Up star wrote. "The wings were just so much cooler than the wheels…and for Christmas, Tom bought me an iPad with my flight school downloaded and prepaid. And yesterday, after months of flying, studying, and testing…I'm the real deal."
So prepare to see Captain Powell flying the friendly skies soon. 
Netflix
Queer Eye
Can you believe…Queer Eye is coming back for a sixth season and it's heading to one of the most popular cities in the U.S.: Austin, Texas. 
Netflix made the happy announcement this week, promising the Fave Five will "scour the prairie in a search for a whole new roster of heroes in need of a little TLC." We assume with a lot of stops for tacos and queso along the way.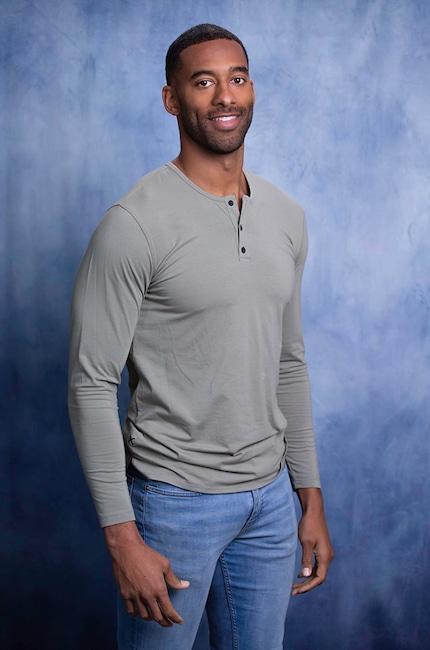 ABC
Matt James
Anyone else beyond ready to move on from Peter Weber's dumpster fire of a season? Ditto and we're even more excited for Clare Crawley's season of The Bachelorette after ABC revealed her 32 possible suitors on Wednesday morning and one familiar face was in the mix: Matt James.
That's right, the former football player is going from Tyler Cameron's BFF and roommate to official Bachelorette suitor and he has the awkward cast photo to prove it. Except the 28-year-old is that goodlooking that his photo isn't even awkward. 
Is it May 11 yet?