Jenna Dewan's family just became even more special!
Earlier today, the Flirty Dancing host announced the arrival of her first child with fiancé Steve Kazee. Jenna is also the proud mom to daughter Everly who she shares with ex-husband Channing Tatum.
"And just like that, our hearts exploded into all of eternity and beyond," the actress shared on Instagram. "Welcome to the world you little angel! Callum Michael Rebel Kazee 3/6/20."
Steve also confirmed the news with a photo from the hospital room.
"In an instant our universe burst wide open and nothing would ever be the same," the proud dad shared with his followers. "Welcome to earth star child."
It's a special moment for a very special couple who recently took their relationship status to the next level.  During Jenna's baby shower last month, the Step Up star received a surprise proposal from her man that was described as "absolutely perfect."
"They are so happy and excited for the baby and to have found soulmates in one another," a source shared. "Everything has felt so right and perfect from the beginning."
In celebration of today's happy news, we're taking a trip down memory lane at the couple's love story in our gallery below.
NEMO / GAMR / BACKGRID
New Romance
E! News learned in the fall of 2018 that Jenna and Steve had been dating "for a few months." An insider shared in late October, "She was introduced to him by mutual friends and they hit it off right away. Jenna really likes him and is very happy. She has completely moved on from her marriage and is happy to have met someone new. Steve treats her very well and is doing everything right. She's hopeful about the future, but not getting too far ahead of herself."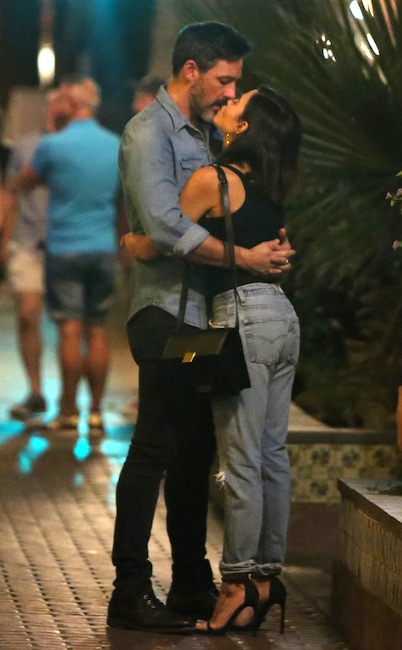 Miguel Aguilar/JS/PacificCoastNews
Palm Springs PDA
The couple took a trip to Palm Springs in Nov. 2018, where they were spotted sharing a kiss.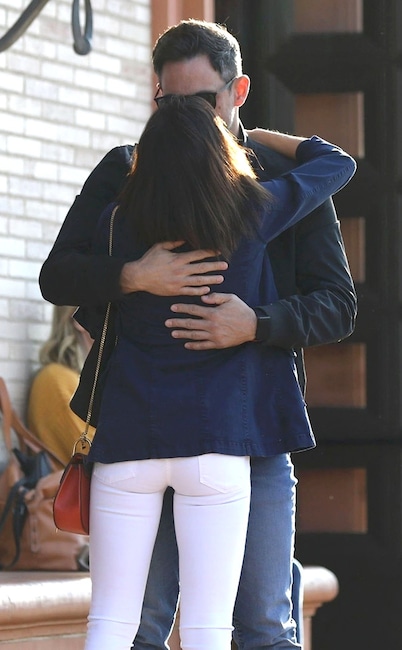 NEMO / GAMR / BACKGRID
Sealed With (Another) Kiss
Later that month, Jenna and Steve packed on the PDA while out in Los Angeles.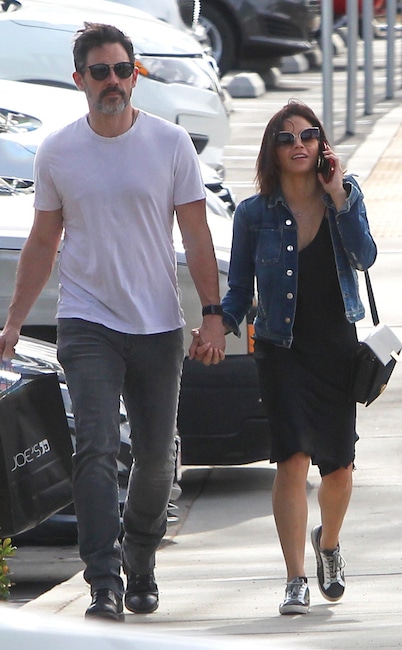 Miguel Aguilar/JS/PacificCoastNews
Showing Support
In Dec. 2018, Jenna stepped out to support Steve at his Love Actually Live performance. According to an insider, Steve blew her a kiss as he walked off stage at the end of the show. Too cute!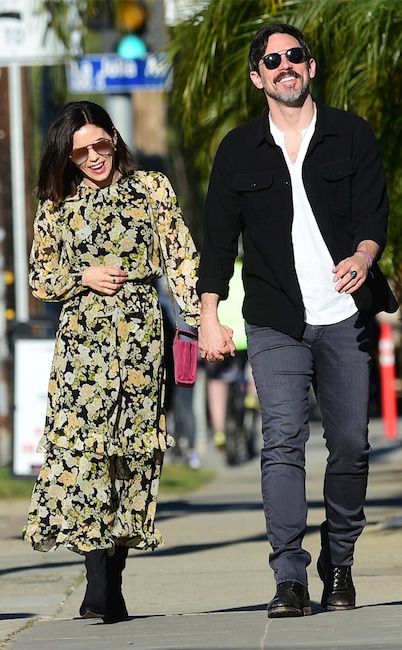 Hollywood To You/Star Max/GC Images
Opening Up
In April 2019, Jenna appeared on the Ellen DeGeneres Show, where she talked to guest host John Cena about her boyfriend. "Steve, my boyfriend, is a huge wrestling fan and he got me so into it," Jenna told the WWE star. "I watched WrestleMania by myself. He wasn't even in town."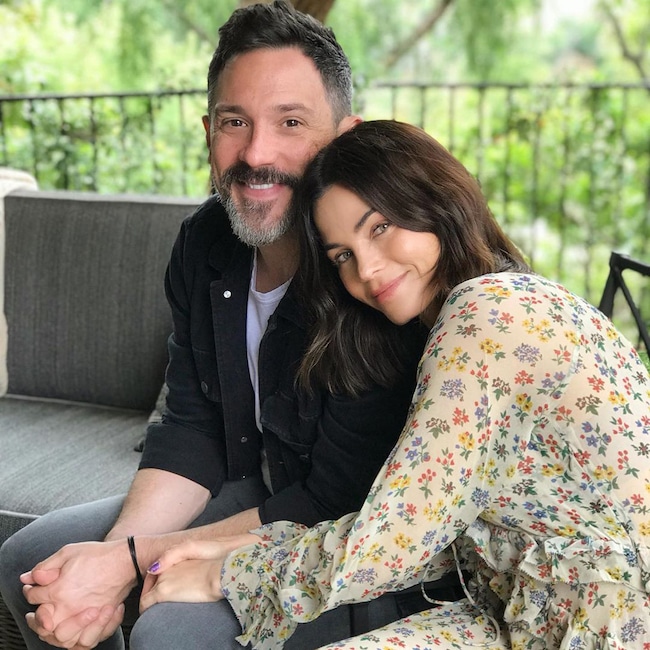 Instagram
Instagram Official
Jenna and Steve made their romance Instagram official in early June with this sweet picture.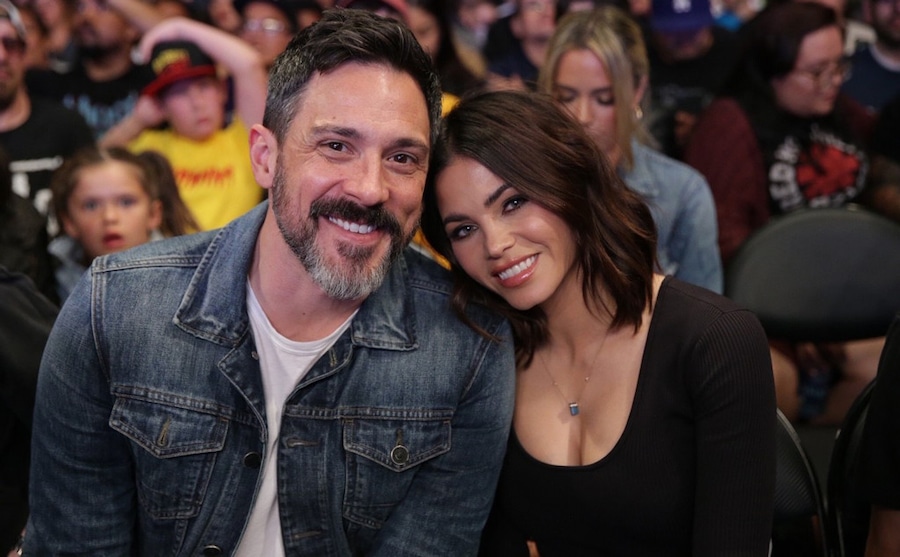 WWE
Date Night
The couple enjoyed an evening at Monday Night Raw in June 2019, smiling for photos together in the audience.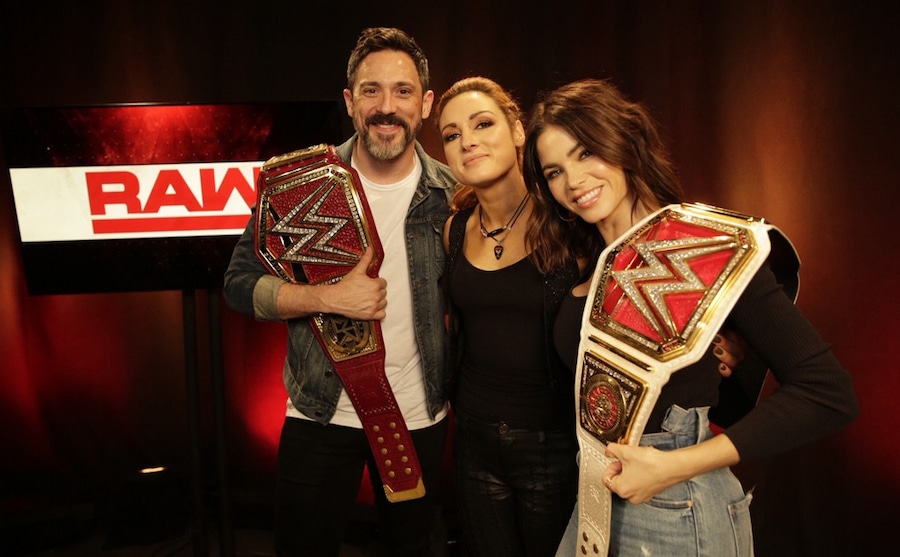 WWE
Backstage Photos
That same night, the duo went backstage, where they took a picture with Raw Women's Champion Becky Lynch.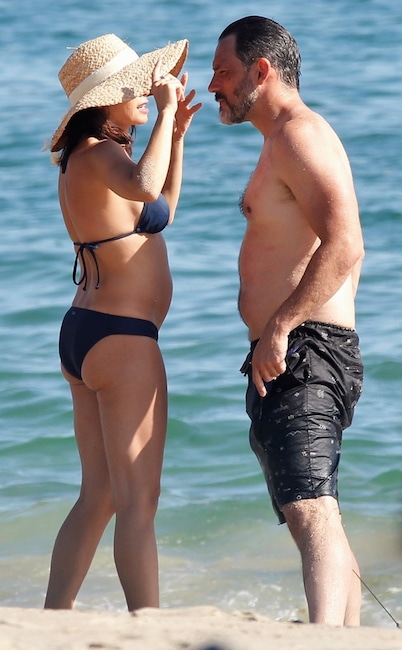 CPR / BACKGRID
Life's a Beach
Along with her daughter Everly, the pair said goodbye to summer with a final getaway. "It was a lovely vacation for them where they got to spend time a lot of time together with no distractions," a source said of their August trip to Orange County, California. "They looked like a very happy family."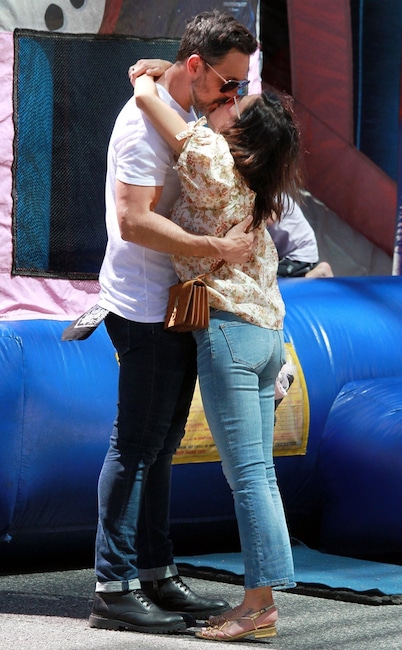 BACKGRID
Baby On Board
In Sept., the couple announced they are expecting their first child together: "We are beyond overjoyed and couldn't be happier to be expanding our family!"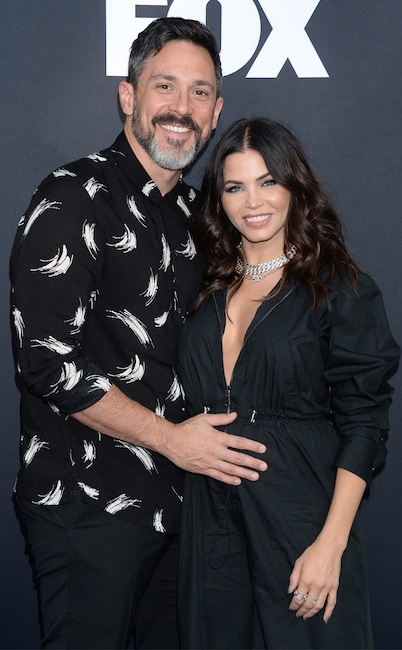 Broadimage/Shutterstock
Inseparable
While attending the WWE 20th Anniversary celebration in Oct., the two stars looked positively glowing.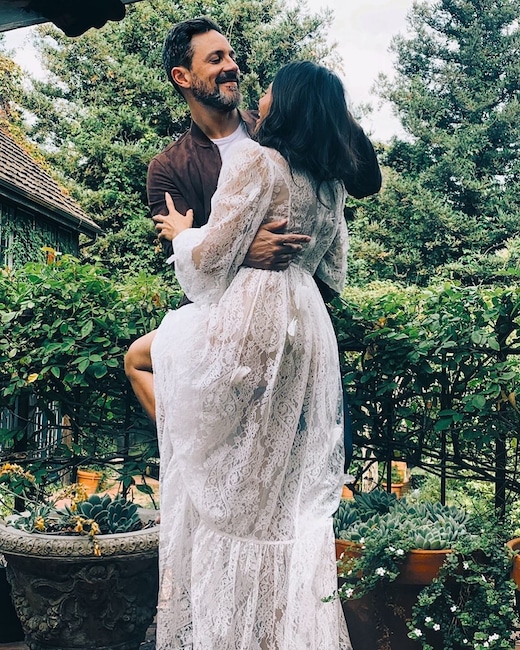 Instagram
Hold Me Closer
"I caught a fairy!" Steve captioned this lovey-dovey Instagram photo.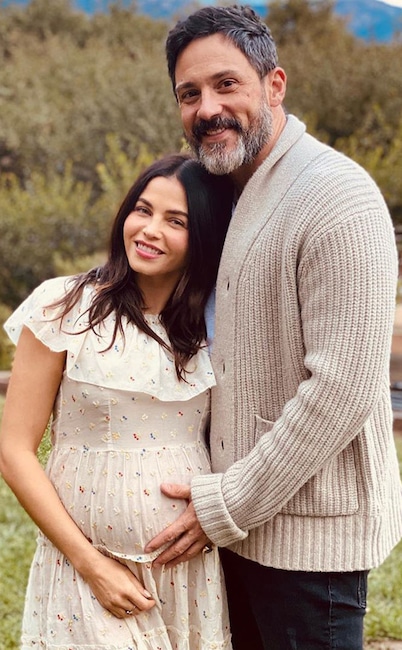 Instagram/Jenna Dewan
Holidays Together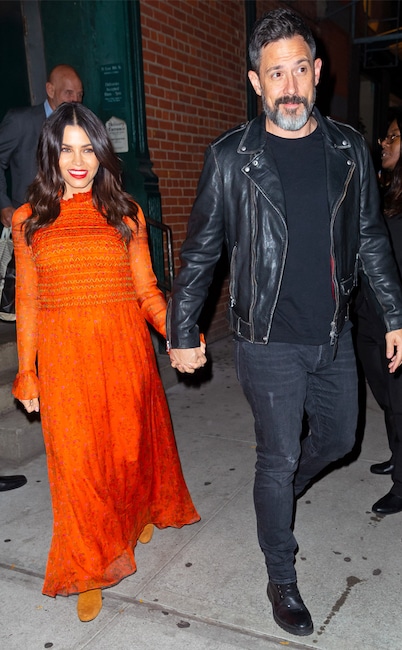 Gotham/GC Images
She Said Yes!
Jenna and Steve announced their engagement via social media on Tuesday, Feb. 18. "A lifetime to love and grow with you…you have my heart," she shared.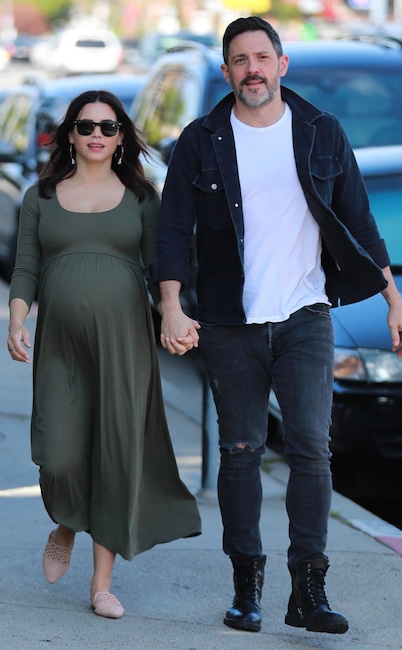 WAGO / BACKGRID
He's Here
On March 10, Jenna and Steve announced the arrival of their baby boy named Callum Michael Rebel Kazee.
Watch Pop of the Morning weekdays at 11 a.m.!